I firmly believe that we protect better what we know well.
That is why I chose to share my passion and curiosity for the polar regions with you.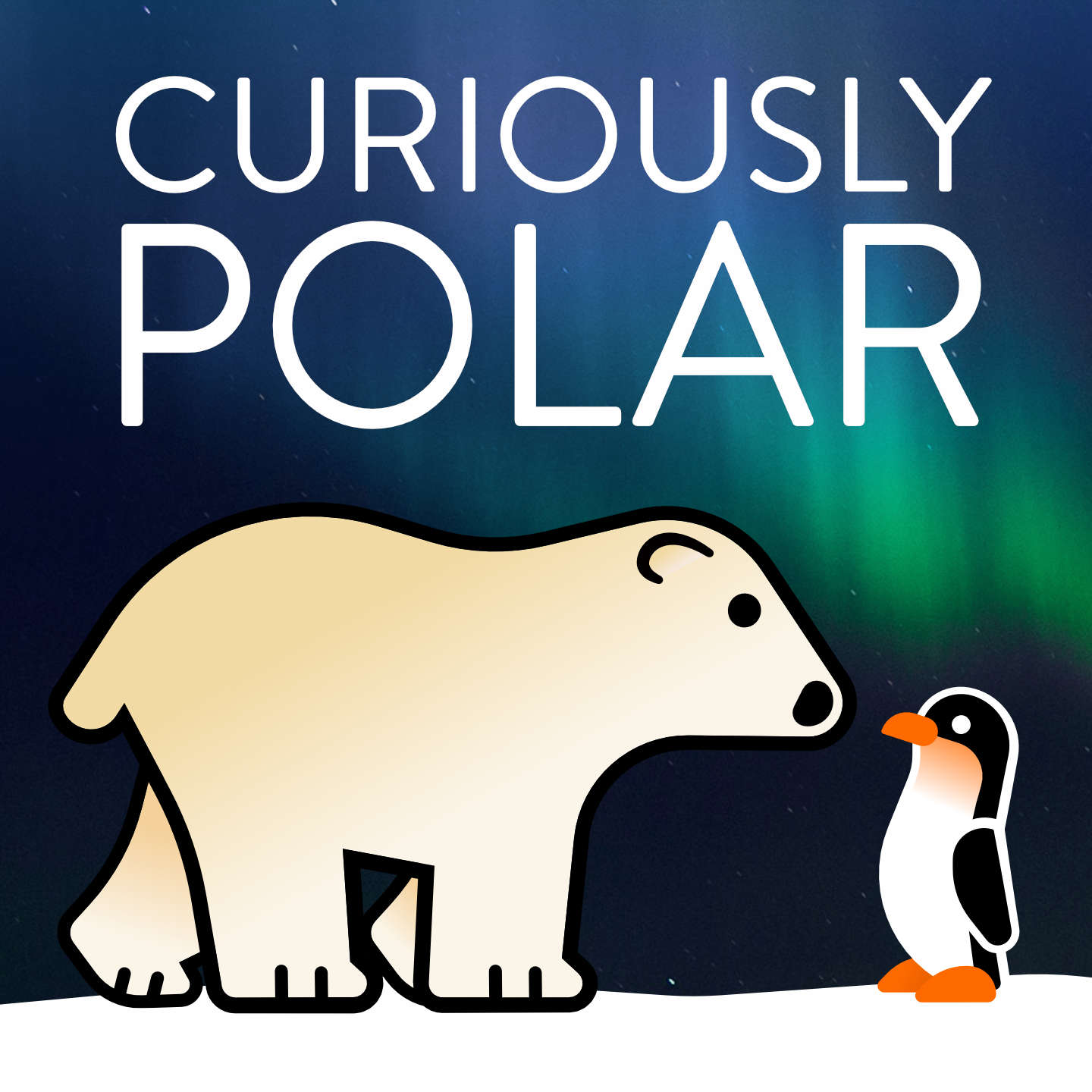 Curiously Polar is a weekly podcast about nature, history, culture and politics of the Arctic and the Antarctic, hosted by Chris Marquardt, Mario Acquarone and Henry Páll Wulff. The English-speaking podcast comes in an audio version on your favourite podcast platform or as video version on YouTube.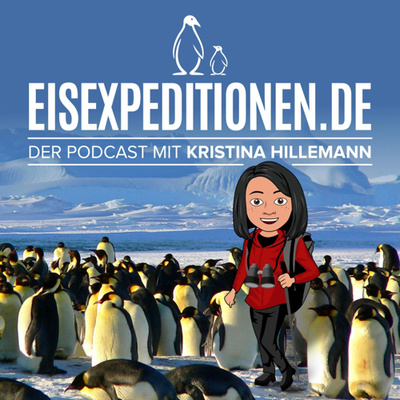 Kristina Hillemann is your ambassador and absolute expert when it comes to travel to the Antarctic and Arctic and will take you to the untouched polar regions of the world! Follow in the footsteps of Roald Amundsen, Sir Ernest Henry Shackleton or Fridtjof Nansen and become a discoverer yourself.